5 Surprising Advantages of Outsourcing Your Pay Per Click Campaign Services
Pay-per-click (PPC) continues to be the king of the advertising game. With over 65% of small and medium-sized businesses running AdWords Campaign Management campaigns, you're surely missing out if you're not one of these 65%. If you're new and thinking of boosting your business through digital marketing, PPC marketing is a great way to do so. However, it is crucial to have an understanding and deep knowledge of PPC before getting started with it.
What Exactly is PPC Advertising?
PPC advertising is the type of online advertising in which the advertiser pays whenever a user clicks on the ad. This is an efficient and cost-effective way to drive more traffic to your website and make your brand reach the right audience.
What is AdWords Campaign Management Services ?
Before diving deep into why you need to outsource PPC services, you need to understand the concept of PPC management. Google pay-per-click campaigns are pretty simple. Businesses want users to click the ads and go to the website to complete conversions. A PPC management team can help get companies' ads on the front for more clicks and better reach.
However, PPC management is time-consuming and labor-intensive. It includes many responsibilities, including:
Keyword analysis
Budgeting
Competitive analysis
A/B testing
With so many responsibilities, it would be a wise decision to outsource pay-per-click management services.
Why Outsource PPC Campaign Management Services?
Running a PPC campaign requires knowledge, expertise, resources, and planning to be effective. This can be a lot of work, especially if you're a small or medium size business. Hiring a Pay Per Click Management Agency can save you from this hassle while also saving you money and time.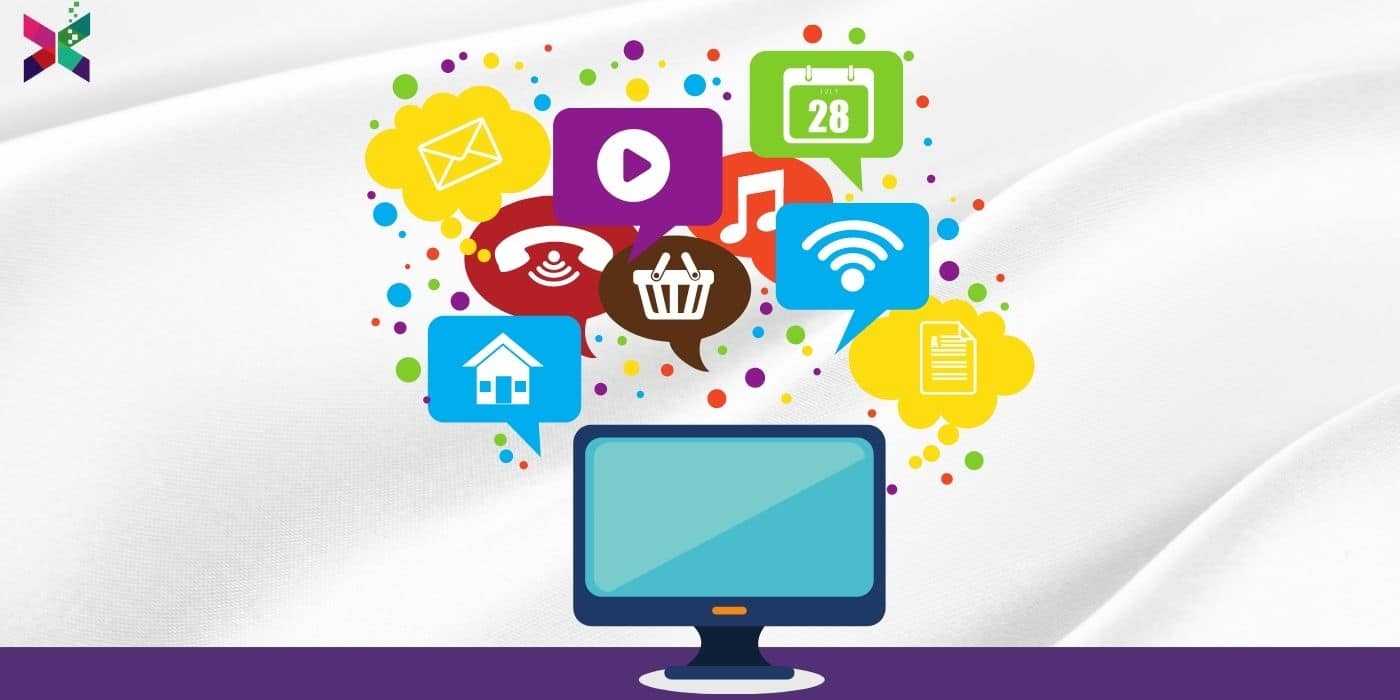 Advantages Of Outsourcing Pay-Per-Click Management Services
Exceptional Expertise
The prime benefit of outsourcing to a PPC management agency is the extensive k knowledge of aid advertising. Yes, you can read a lot about PPC online, but having the expertise these firms have will take years for you to learn. However, PPC management agencies like Reputation Pride agencies have been in the industry for years and have tested different tactics to find the ones that work the best.
Cost-Effective Campaigns
Working on PPC on your own can become expensive for you. When you do it on your own, you're more likely to make mistakes, and as PPC requires a significant investment, these mistakes can be very costly for your business. Working with a PPC company helps relieve this burden. Your investment is in professional hands now, so they can manage your campaign to get the maximum ROI.
Skipping The Learning Curve
One of the biggest perks of working with a PPC expert is that you can skip the learning curve. When you're trying to do PPC on your own, it can take a lot of time to learn things and then try them out. First, you'll go through trial and error and have to wait a while before seeing actual results. However, trusting experts with the job can save you from this hassle.
Quick Results
If you work with a credible Search Engine Optimization Services that is qualified and has all the necessary resources and expertise, you're more likely to get faster results. When you try to do it on your own, you'll have to take a lot of time to learn and then figure out how aid advertising works. These companies, however, are experienced and have all the essential resources that can help you get faster results.
The More People, The Better
You might be thinking of hiring someone to handle PPPC for you, and it might look much more approachable to have someone in-house to manage all your aid advertising. However, a new employee comes with a cost. One of the most significant costs is their training. Even if they're trained well, they're just one person. It would be unrealistic to expect them to manage every single aspect of PPC for your business. When you outsource PPC services, you get a whole team of experts to work for you. This ensures that no part of PPC is left, and you get your desired results quicker.
Reputation Pride is a PPC management agency with years of experience in the industry. Our team of experts is equipped with all the necessary resources and techniques. Working with us will not only make things easier on your side, but it will ensure you get faster and better results every single time. Call us and book your consultation today!